AN INDEPENDENT PRODUCTION COMPANY BASED IN PHILADELPHIA, PENNSYLVANIA
ALYSSA GARCIA - "ISN'T IT LONELY" (OFFICIAL VIDEO)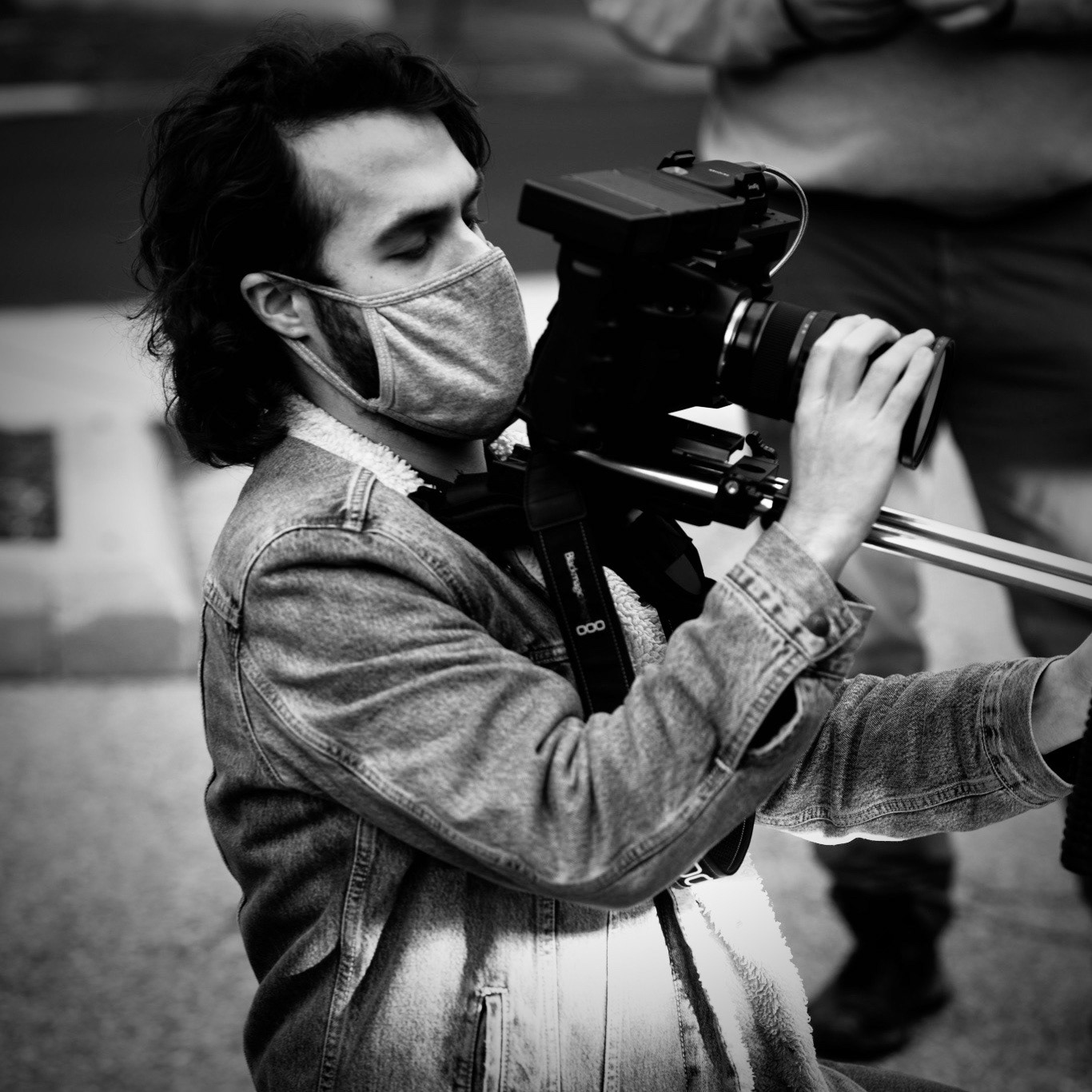 MEET WILL MARTINKO!
Head of That's Fantastic! Films/Director/WRITER/Producer/Editor
I might be the most insane person that you'll ever meet, but that's me being me.​​​​​​​
Will Martinko started out with Lego stop-motion and worked his way up to live-action projects. When he was twelve, his film LEGO Green Lantern was picked up by Warner Brothers and still remains of Comcast/XFinity On Demand to this day. When he was fourteen, he directed his first commercial for the official Lego Company's line of Speedorz. From there, he sprung onto the scene directing many successful short films as well as his first feature, TEARDROPS OF PAINT. Today, he is working on new shorts as well as developing his second feature truly run through his production company That's Fantastic! Films.
PROJECTS COMPLETED FOR THE FOLLOWING COMPANIES

FOLLOW US ON OUR SOCIAL MEDIA PLATFORMS BELOW!
© Copyright 2021 Will Martinko All Rights Reserved