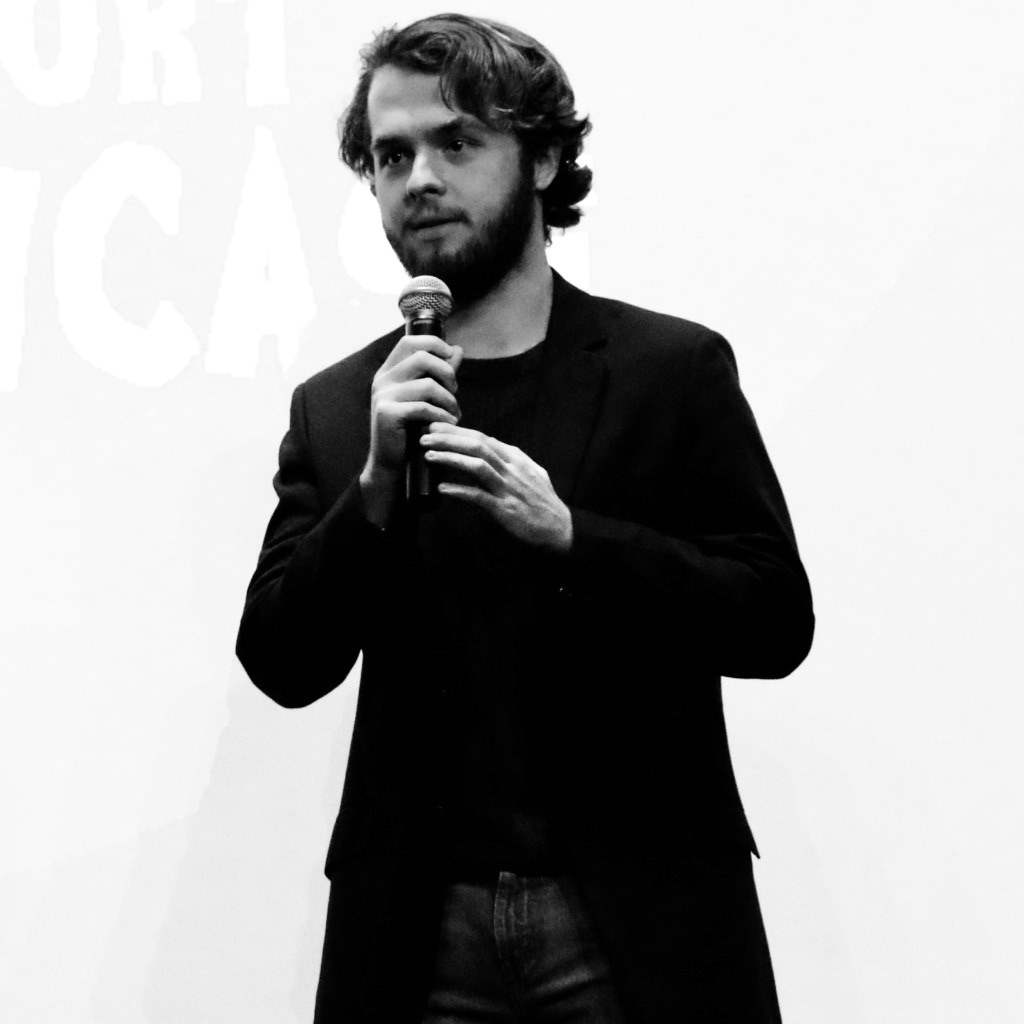 WILL MARTINKO
Head of That's Fantastic! Films/Director/WRITER/Producer/Editor
I might be the most insane person that you'll ever meet, but that's me being me.​​​​​​​

Will Martinko started out with Lego stop-motion and worked his way up to live-action projects. When he was twelve, his film LEGO Green Lantern was picked up by Warner Brothers and still remains of Comcast/XFinity On Demand to this day. When he was fourteen, he directed his first commercial for the official Lego Company's line of Speedorz. From there, he sprung onto the scene directing many successful short films as well as his first feature, TEARDROPS OF PAINT. Today, he is working on new shorts as well as developing his second feature truly run through his production company That's Fantastic! Films.
​​​​​​​​​​​​​​
ANDREW JOHN
Andrew John is fresh on the scene to the movie industry. He brings to the table a strong background in Finance and Risk Management from Saint Joseph's University while having experience with PR interaction through corporate internships and extensive community involvement. His collaborations and friendship with the director span more than ten years and have fostered a unique connection to accurately represent his wants and needs. Andrew continues to network and develop the brand of That's Fantastic! Films and propel our productions to the next level. 
​​​​​​​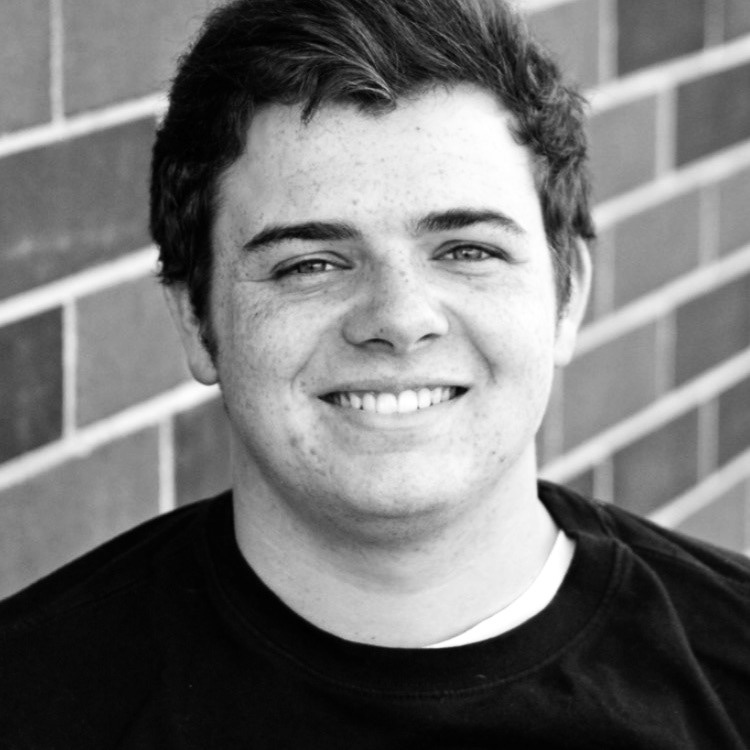 J. EMMETT O'HARE
J. Emmett O'Hare is an actor, producer and screenwriter. When he met Will Martinko, he knew he had found a great friend and working partner. He joined That's Fantastic! Films following TEARDROPS OF PAINT and has been involved in our projects ever since. Emmett's excitement for the future continues as he works to go out and give his best to the production team to help score more momentous achievements for That's Fantastic! Films.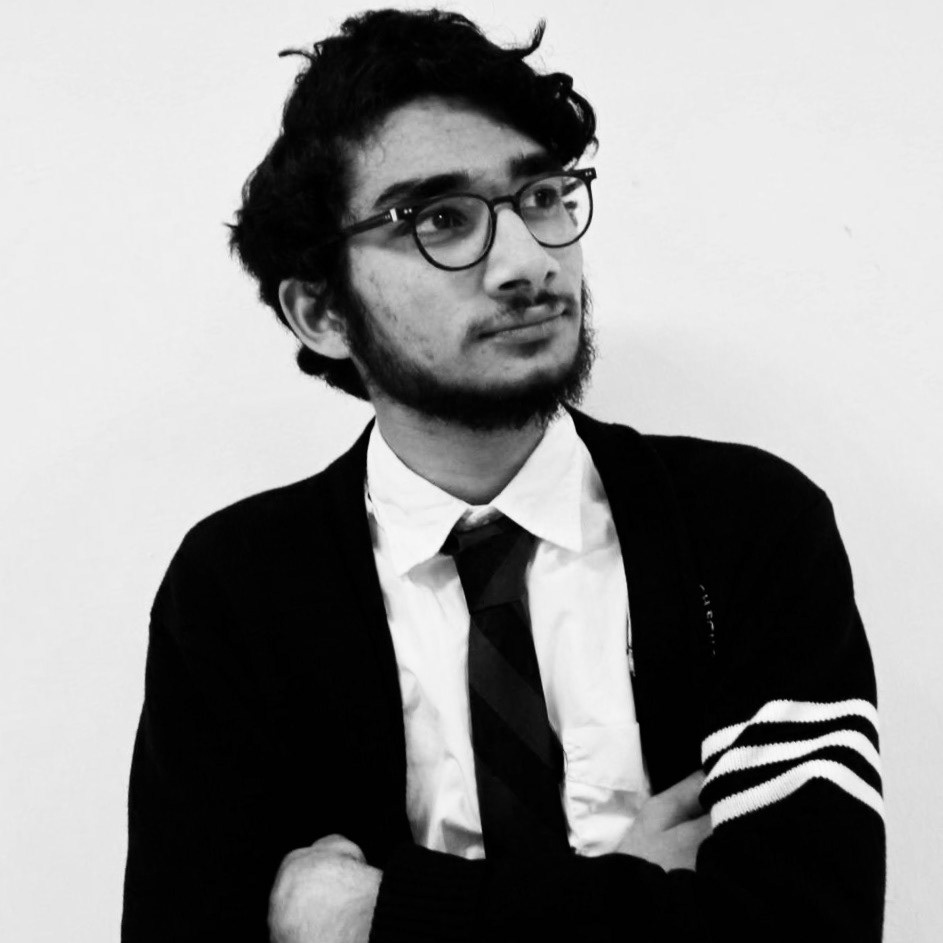 PAUL MALIKKAL
In the real world, we too often equate vulnerability with weakness. Those who are vulnerable and cannot mask it are viewed as unfit for living in a world that so often rewards apathy over empathy, strength over weakness, and rationality over emotion.
They're called thin-skinned, overly sensitive, over-dramatic, etc. But whereas these qualities are derided in real life, they are the very qualities that draw us to so many of our favorite artists. For instance, think of how we judge actors. What are the qualities we admire in great actors, like say Phillip Seymour Hoffman? Isn't it that very vulnerability, that same inability to hold back emotion? But when our favorite actors display these traits, we praise their performances as "authentic" or "honest" or "moving." And I would argue that this is the case for all the arts. In the real world, we're rewarded for suppressing our emotions, for hiding weakness, but artists are so often praised for the opposite, for holding nothing back.
I think that's why I've always wanted to be one. When I'm making or consuming art, I'm the most honest version of myself. I can let my defenses down. There's nothing to suppress; nothing to hide.
PROJECTS COMPLETED FOR THE FOLLOWING COMPANIES

© Copyright 2019 Will Martinko All Rights Reserved